The World Can Change in a Moment
There are moments in our lives that shape not just who we are, but who we are destined to become. They do not come by chance. They are born of passion.
If you are reading this now, you have shown your commitment to social justice and a desire to be a positive force in the world. The moment you decide to join us here at Adler University and deepen your resolve to create a more just society, the path to who you are destined to become will be clear.
This is your moment. And the world is waiting.
We welcome you to Adler University with a single word that describes the teachings and practice of Alfred Adler's groundbreaking concept of social interest:
gemeinschaftsgefühl!
Translated, it means our health resides within our community life and connections. It is an idea that demands action that is needed now, more than ever. To shine a light on injustice and drive the work that leads to much needed change in some of our most challenged communities. Our mission is to prepare practitioners to address the world's alarming health inequities and social injustices. Adler University puts boots on the ground where they are needed most – as scholars, activists, practitioners, and mentors. Adlerian practitioners bring needed change to the communities they call home.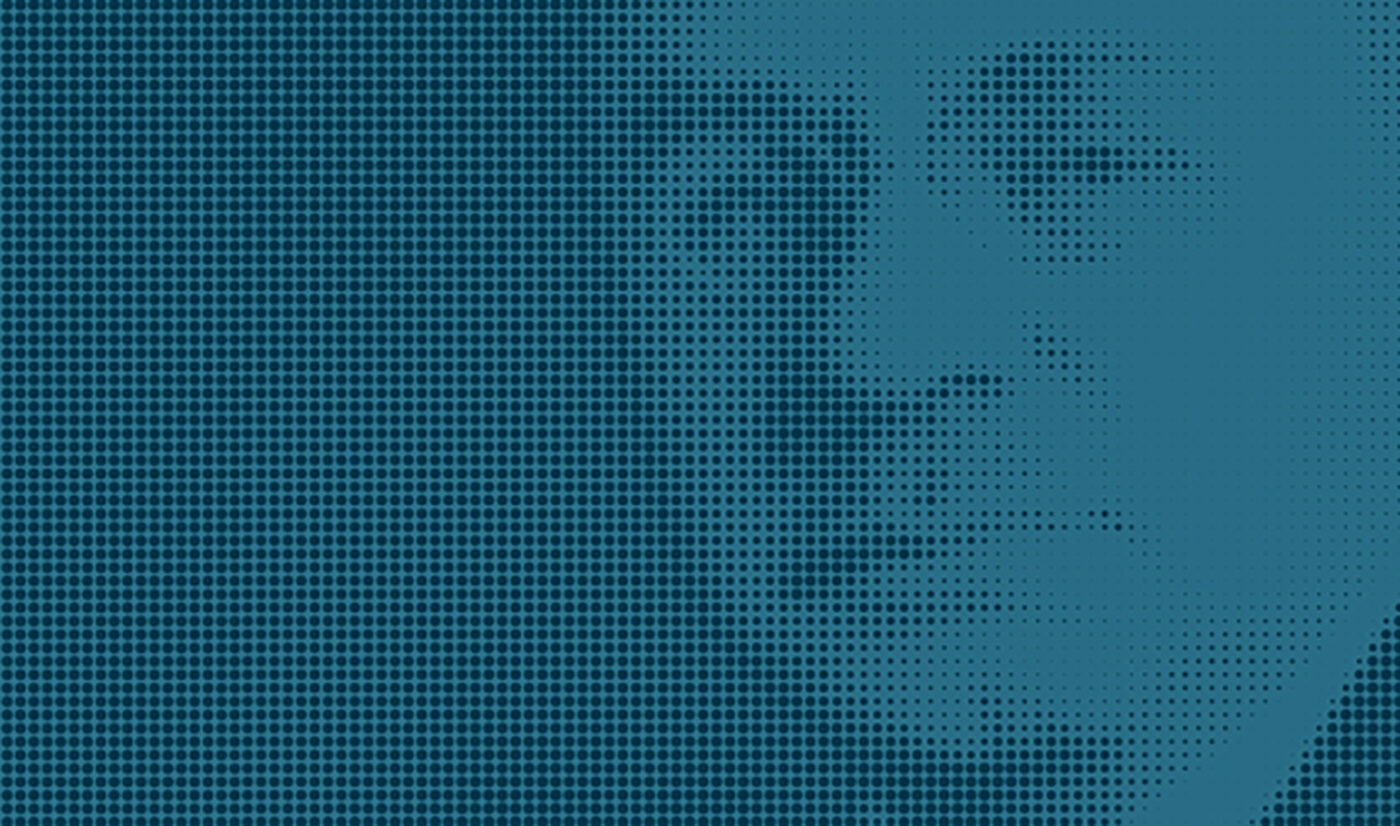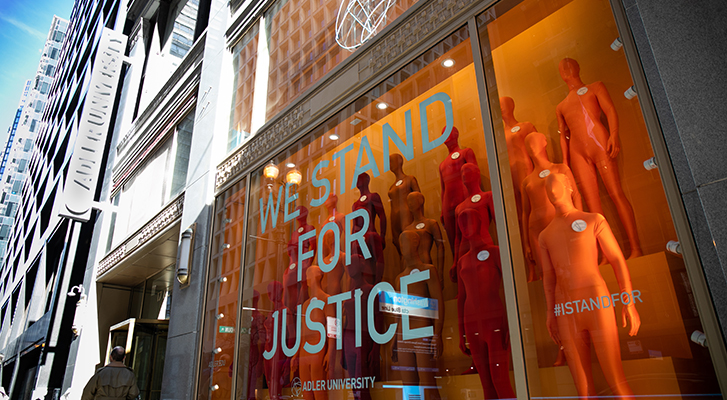 The staff and faculty at Adler are here because we are true believers, in both our mission and in our students. And the proof of our belief is evident around the world. In fact, right now, across multiple disciplines and in fields that impact population and community wellbeing, our instructors are changing the world. Which is what our students have come to Adler to learn. And the moment they do, their lives and the communities they impact are changed for the better.
Our vision is to create a more just society. If your dream is to change the world and you have the grit to see it through, this is the moment in which you can make it come true.
Welcome,
Raymond E. Crossman, Ph.D.
President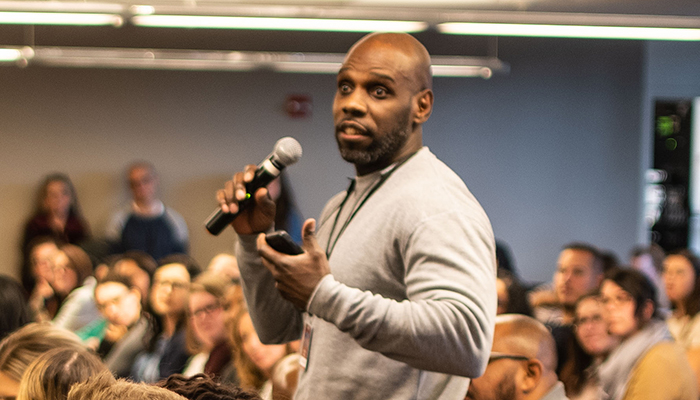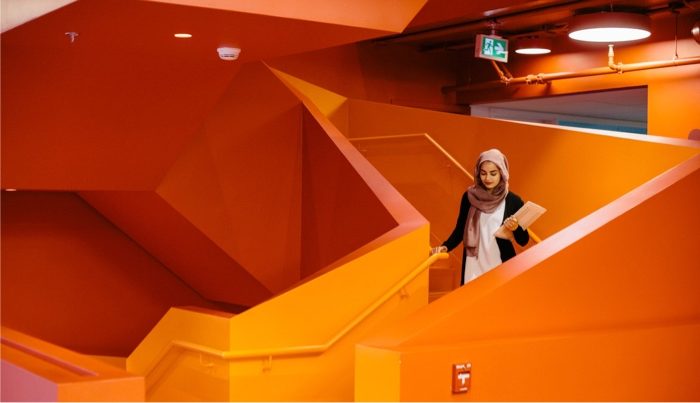 Mission
Adler University continues the pioneering work of the first community psychologist Alfred Adler by graduating socially responsible practitioners, engaging communities, and advancing social justice.
Outcomes of Our Mission
Alfred Adler began community psychology by articulating the constructs of gemeinschaftsgefühl (social interest or the connection between individual and community well being) and systemic / structural community intervention (such as preventative public health measures). Adler University, as a higher education institution, continues his work today through the production of three outcomes which are specified in the mission: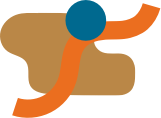 Socially Responsible Practitioners
Socially responsible practitioners are educated to be effective personal and social change agents in the pursuit of justice.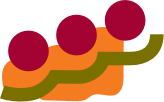 Community Engagement
Community engagement is collaborative partnership that strengthens communities, provides service, and prepares students.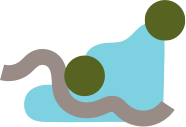 Social Justice
Social justice refers to equitable distribution of economic, political, civil, cultural, social, and other resources and opportunities in society in order to promote the optimal development of persons and communities.
Our Values Hold True
There are five values that guide expectations and behavior at Adler University: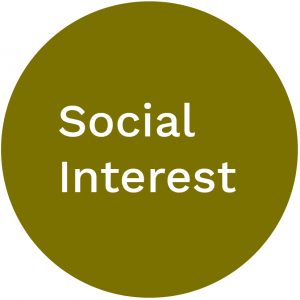 We are part of and invested in community. We act and collaborate with compassion and social responsibility.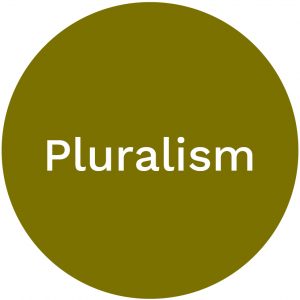 We respect and celebrate human diversity and difference.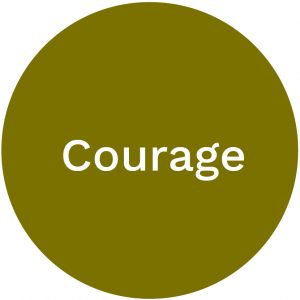 We champion leadership, innovation and creativity, act on principle, and challenge the status quo.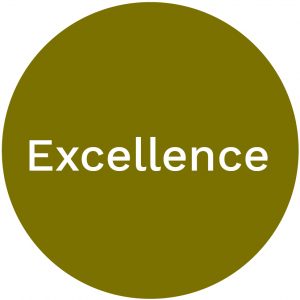 We embrace the highest level of quality, rigor, and integrity for education, scholarship, performance, and outcomes.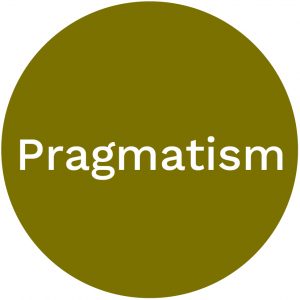 We are outcome-oriented and evidence-based, and we pursue real-world solutions and measurable results.
Our Strategic Plan
Adler University's Strategic Plan charts a clear and dynamic direction for realizing our mission and our vision to be the leading academic institution advancing socially responsible practice, healthy communities, and a more just society.
In 2018, Adler University's Board of Trustees approved an extension of the Strategic Plan to 2022 in order to addresses changes in the enrollment markets in Chicago and online. The Strategic Plan – "Becoming Adler University" through four Key Strategies – remains relevant, clear, and aligned with realizing our social justice mission.
1,681
students attend Adler University across all three campuses
81%
graduation rate for the 2018-2019 academic year, including 80% of ethnic minority students